Hokkaido University Life Science Forum 2019 was held as an event of Hokkaido University Home Coming Day 2019. We welcomed our alumni back to the University.
In the poster session, all the laboratories present their cutting-edge research works to the participants.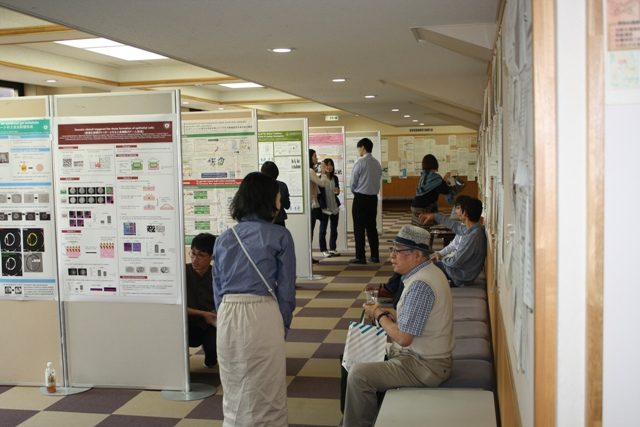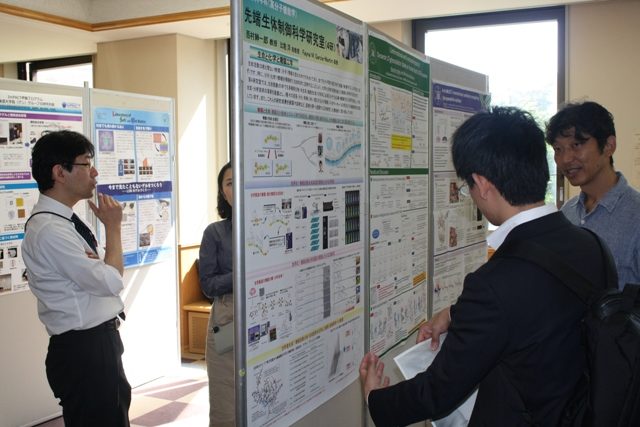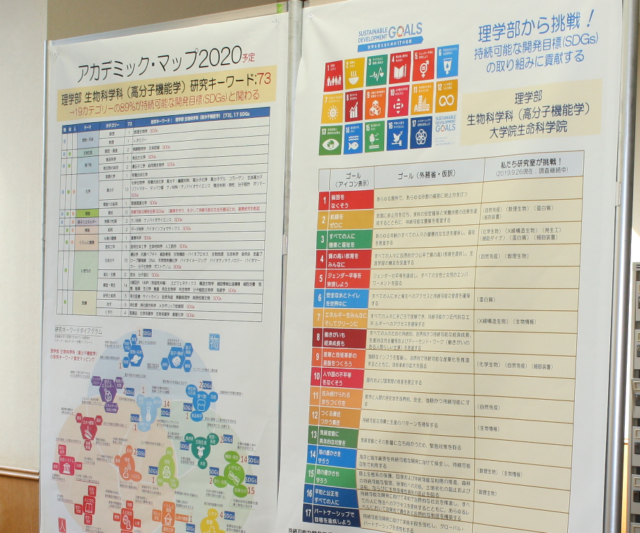 In the oral session, the plenary lecture titled "On the occasion of the 60th anniversary of the polymer science division" was given by Prof. Kenji Monde.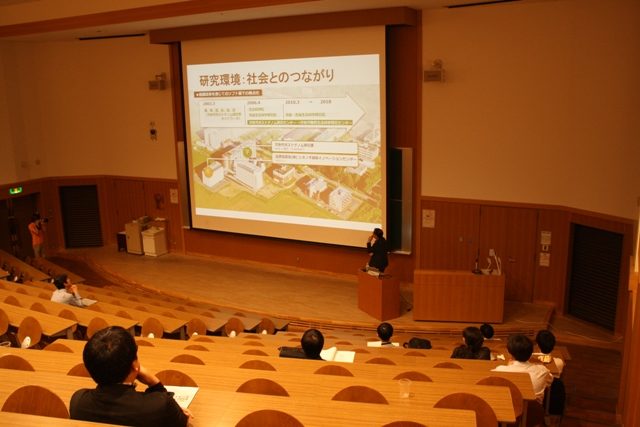 Dear the alumni, let's visit Hokkaido University in 2020 to get together again!