8th International Life-Science Symposium (ILSS) was held on November 4, 2022. Last time was in 2019, so this was the first time in three years.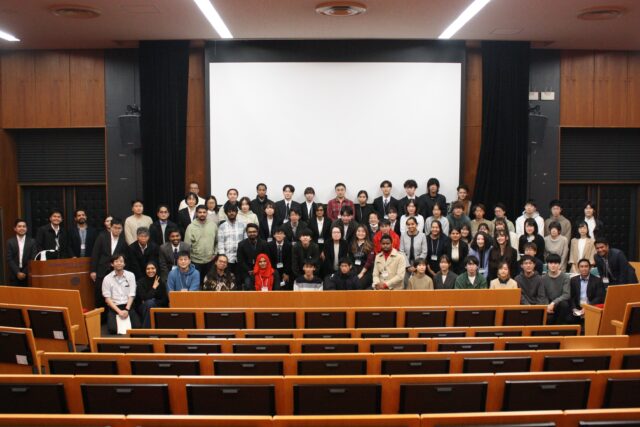 ILSS is a symposium organized by the International Graduate Program (IGP) of the Graduate School of Life Science. This symposium aims to give young researchers the opportunity to present their work to an audience, helping them to sharpen their communication skills and growing as future researchers.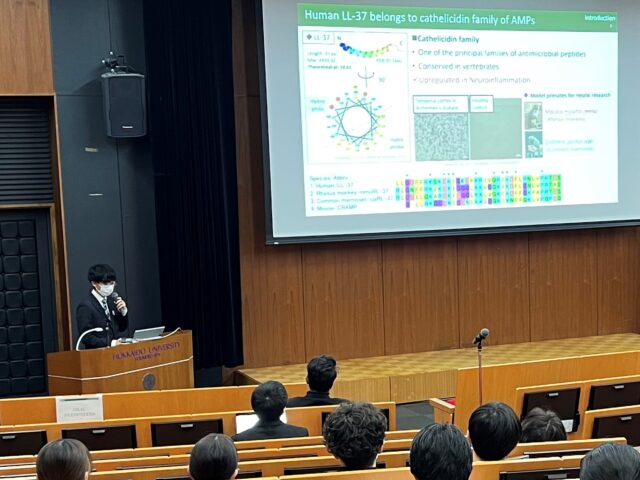 The event was attended by 137 participants (including 51 international students), and 43 presentations (12 oral and 31 poster presentations) were made. The Best Presentation Award was presented to three oral presenters (Mitsuki Shibagaki, Syeda Rubaiya Nasrin, and Lareno Villones Jr. Lopez) and one poster presenter (Yuki Inoue).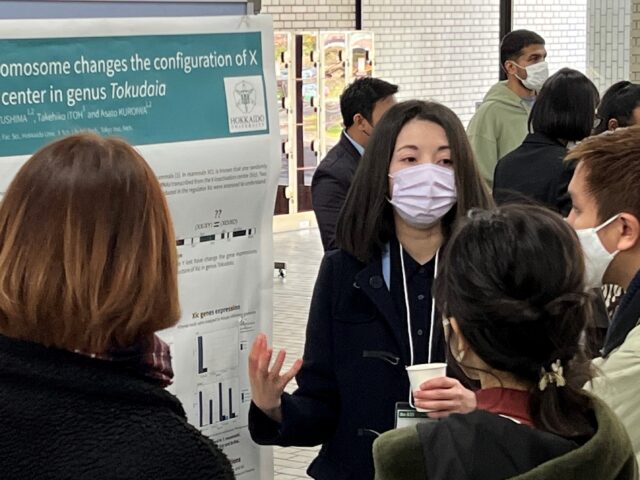 Associate Professor Rui Kamada (Faculty of Science) gave an invited lecture on "Transcriptional Memory in the Interferon Pathway: A Novel Mechanism of Trained Innate Immunity" Based on her extensive overseas experience, she also gave advice for young researchers to be active internationally.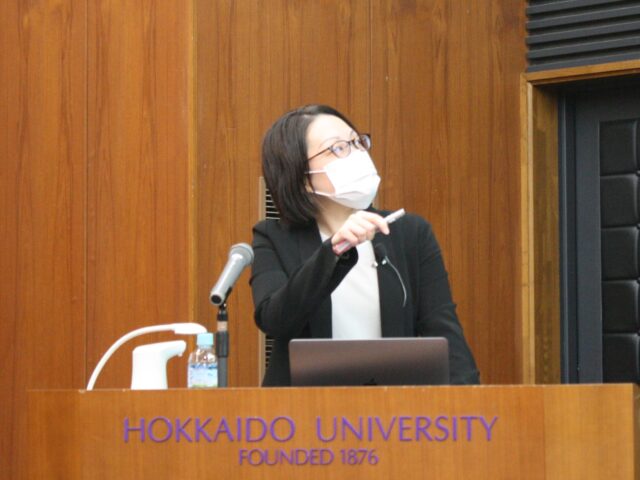 The symposium is held as part of "International Workshop Management Training", a course of study in the graduate school. The goal of the course is for doctoral students to have experience on planning and organizing an international scientific meeting. At the symposium, reception, facilitation, and venue preparation were all handled by students.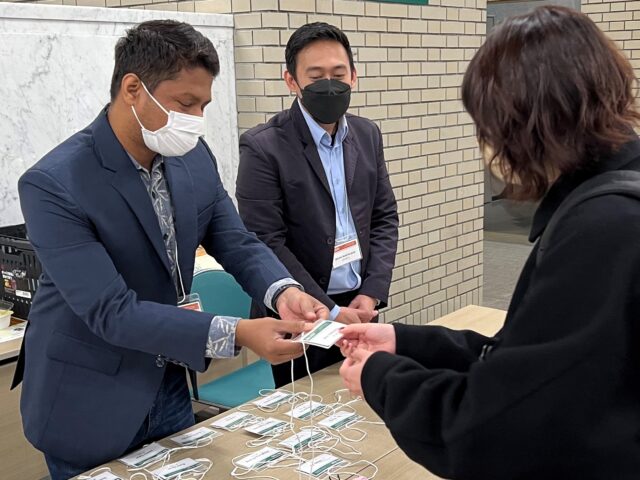 We hope this symposium helps participants in their career and let them develop their skills in an international environment.