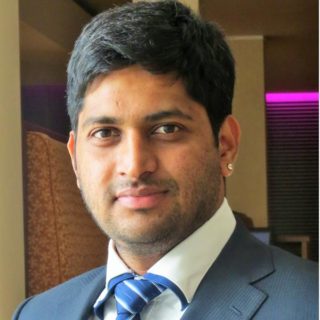 SHOBITH RANGAPPA|生命科学専攻・博士後期課程・3年生(当時)
?年?月?日~?年?月?日/クロアチア
I gave an oral talk for the first time in an international conference. I am sure the experience boosted my confidence and enhanced my interest in research. I was very lucky and glad to have attended such a well organized conference. I would first like to thank my professor for providing me such an opportunity.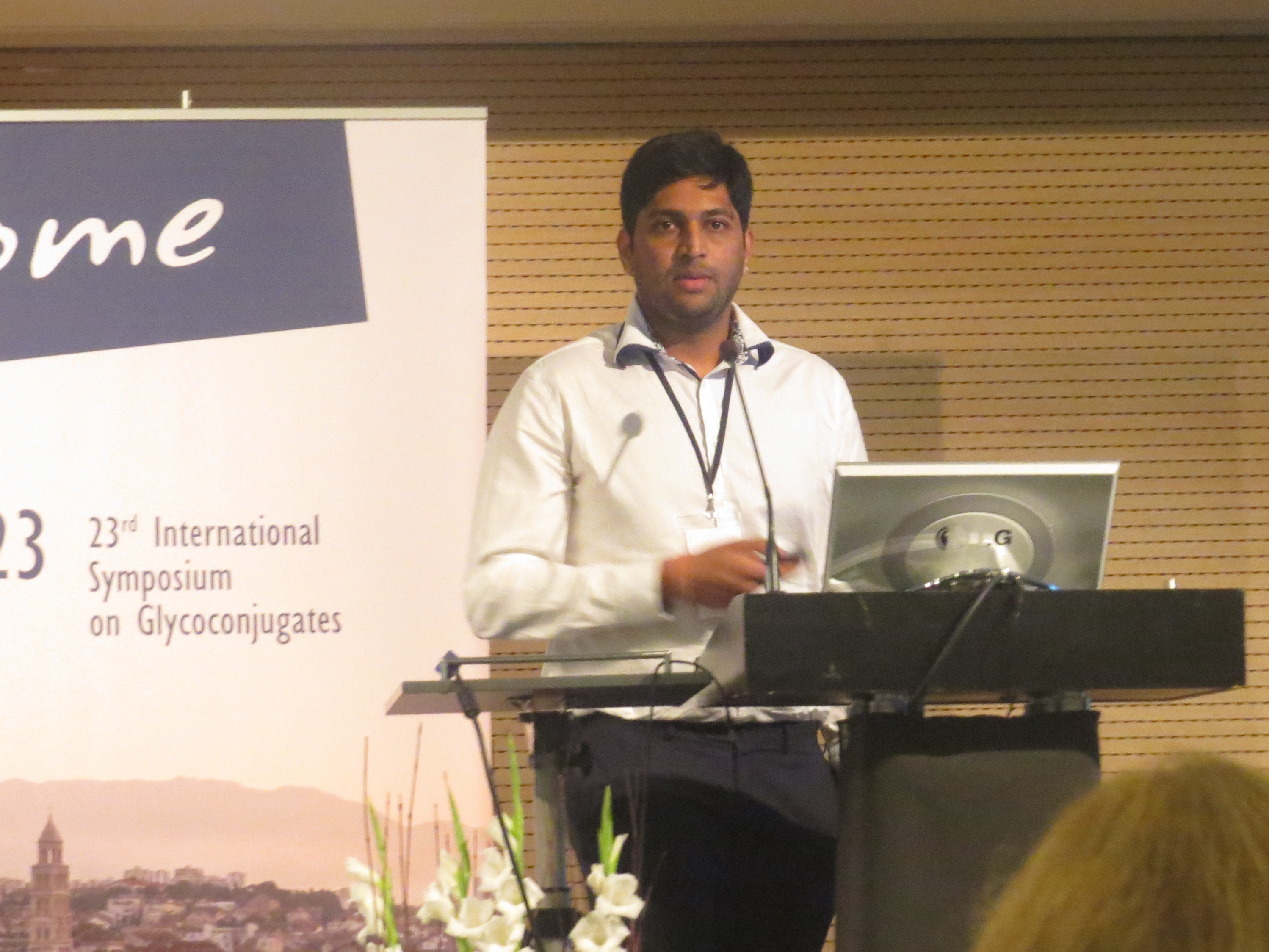 I was able to interact with many professors from the same field who are from different parts of the world. I got many ideas to enhance my research work after discussing with many other students and renowned professors. The time we the conference jury organized for dinner I found many researches who are interested in our research style.  I was able to make new friends from many other countries.
Croatia is a very beautiful country I loved the place and different culture which helped me to change few things for my betterment in life.  I have gained a lot of experience in academics and also for my personality. We were involved in many activities which bought many new experiences which I will cherish for all my life.